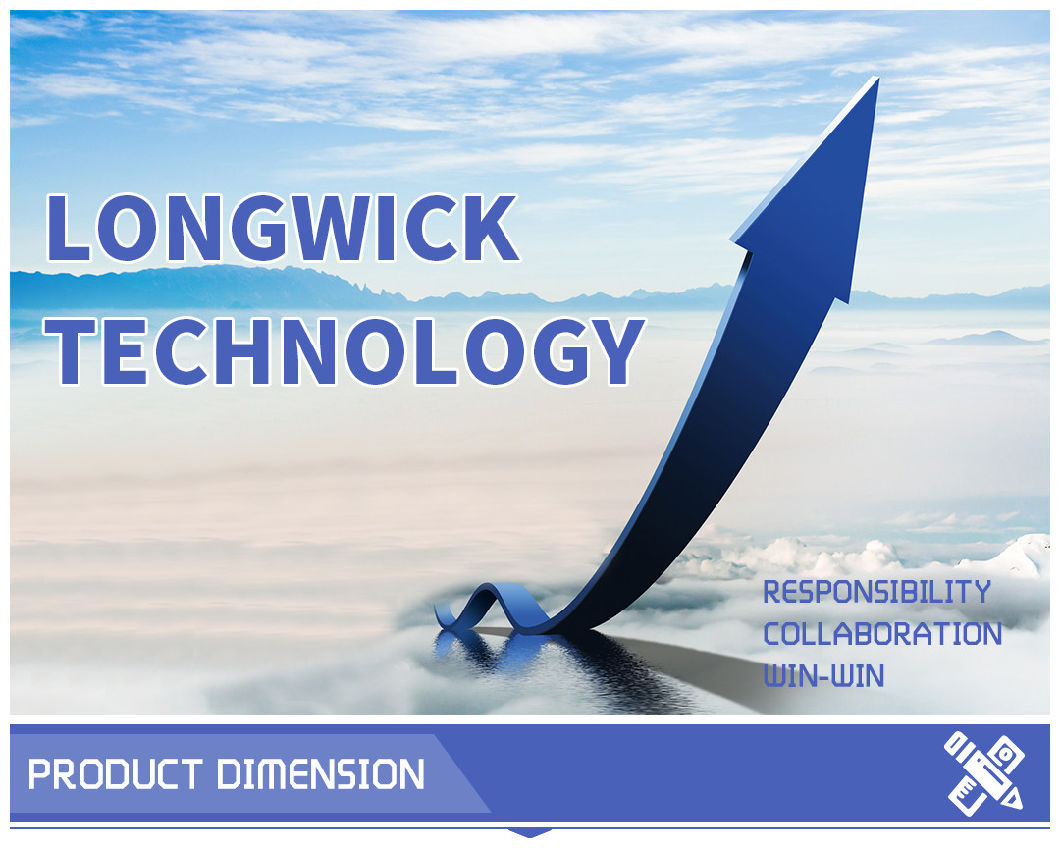 Stroke

100mm-20000mm

Inside Cylinder Tube Dia.

20-1500 mm (1.5 - 40 inch)

Temperature

-30ºC-80ºC

Hydraulic cylinder tube material

Carbon steel

Piston Rod Dia

12 - 500 mm (1/2 - 20 inch)
Hydraulic Cylinder Piston Rod should be hard chrome plated to minimum thickness of 35-55 microns and polished to 0.15 um Ra

Mounting Type

Earring-trunnion, double trunnion, double earring (eye end),flange

Design Pressure

Max 700 bar (10150 PSI)

Weight

Max 60 tons

Valves

SUN (USA),or famous Chinese brand with same quality to PARKER

Seals Type

NOK, CFW,PARKER,TSS,WKF,DINGZING DZ,ASTON,HALLITE,

Main export market

USA, Canada, South Korea, Australia, Indonesia, Malaysia, Egypt, Saudi Arabia, Tanzania, Europe

Bearings

LONGXI (China) or SKF

Application

Construction vehicle (Cranes/ Dump truck/ Forklift/ Excavator/ ,etc), mine, metallurgy, shipping, water conservancy, etc.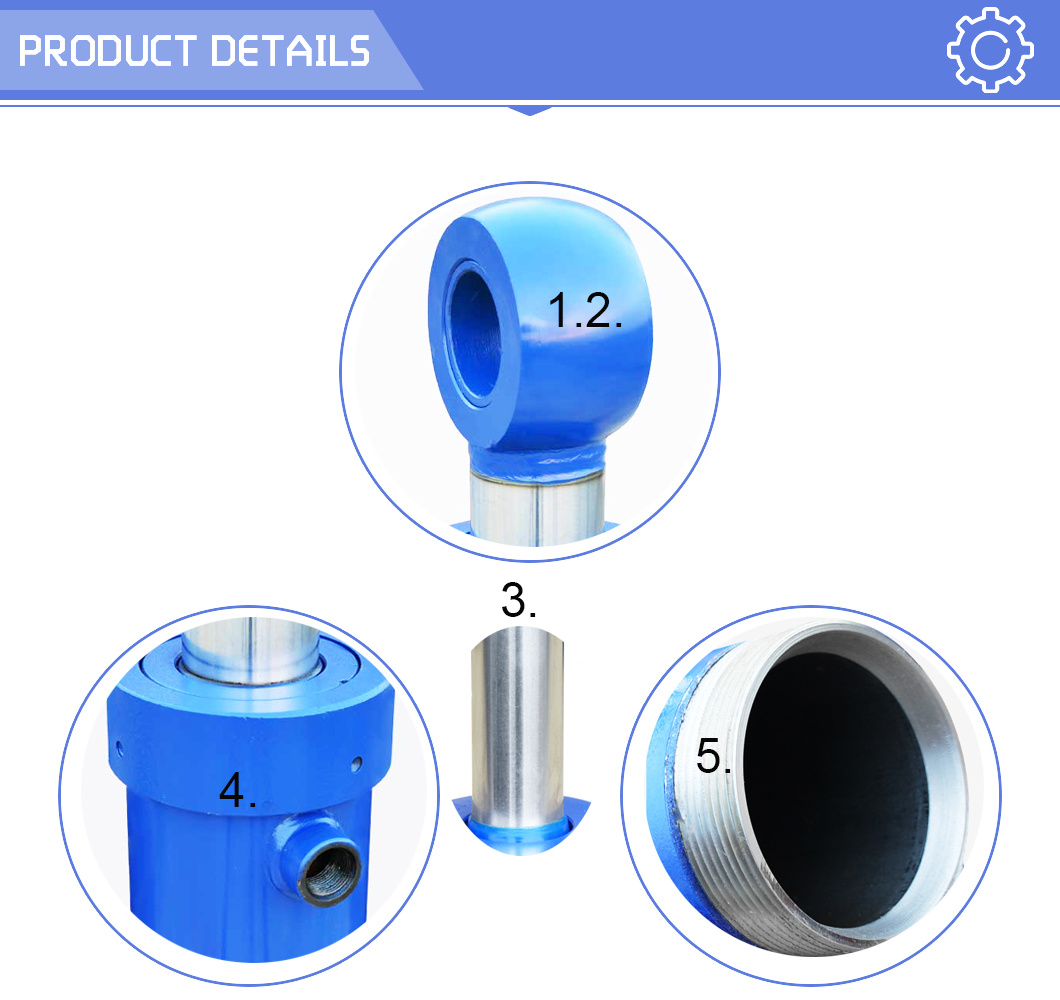 Double Acting Hydraulic Jack Lifting Hoist Stroke Oil Cylinder RAM
1.
Can be installed with various flanges, accessories
2.
Painting with high temperature ,does not fall off painting
3.
Piston Rod is chrome plated, CNC machining, precise diamension, no burr and shiny and no rust.
4.
Imported Seal Ring, no leaking, long service life
5.
Body is seamless carbon steel pipe


Qingdao Longwick Technology Co., Ltd is a manufacturer and exporter that focus on design, development and production of Hydraulic Cylinder Parts, Transportation Parts, Lifting Hoist Parts, Trailer Accessories and Rigging Hardware.

-Factory has two production lines with cutting machine, CNC, lathe machine, milling machine, bending machine, punching machine and welding equipments. Strong production capacity ensure timely delivery.

-Additional, we have one line with packing team for assembly. After parts from surface treatment supplier back, we will package with packing material at once for agreed delivery date.

-Professional technicians and QC, strictly control parts quality, to avoid client's complaints.

-Located in Qingdao Industrial Zone with own production area. Convenient transportation access to Airport and port

-Competitive prices and timely delivery are also important factor which make products to export to worldwidely.

-Quality Control:


Step1.Inspect project prior to starting and advise supervisor of deficiencies




Step2.Examine material and reject batches not meeting quality standards.




Step3.Confirm safety procedures are being followed.




Step4.Issue completion when final project meets our quality standards.



-After-Sales Service
1.24hours after-sales service by Email and Phone.
2. 100% Response rate.
3.Our customer-oriented sales and technical team are always at your service.
4.OEM service available.



OUR TRAIT: RESPONSIBILITY, COLLABORATION





OUR AIM: WIN-WIN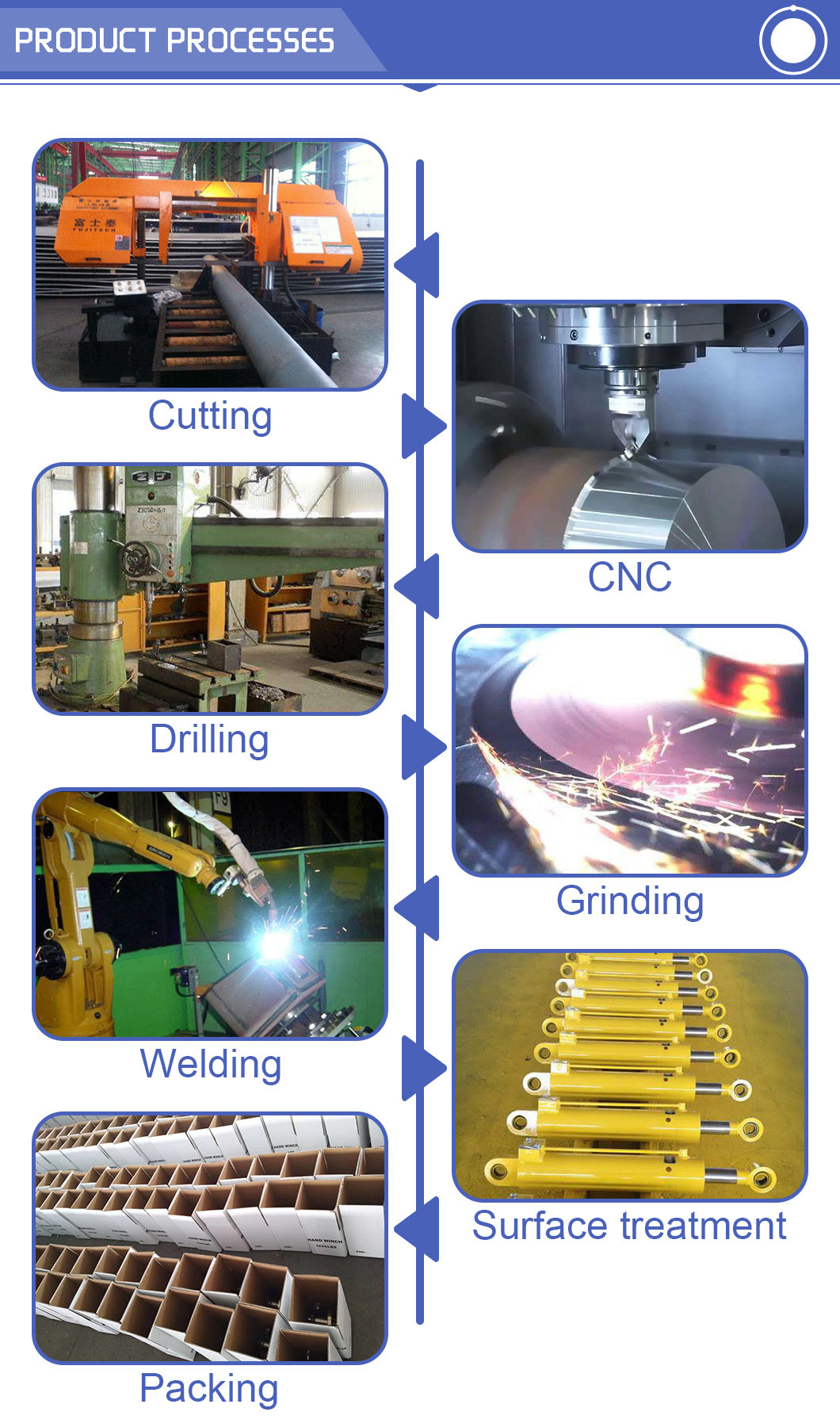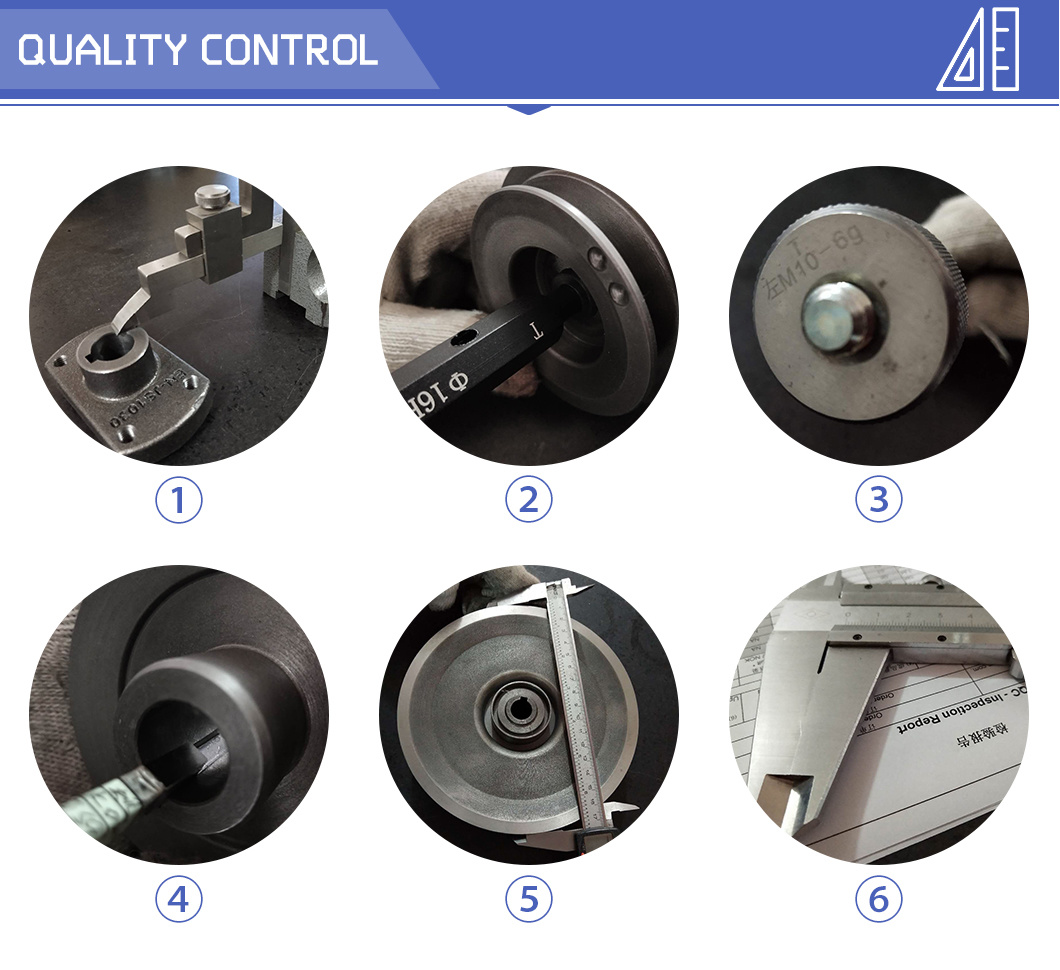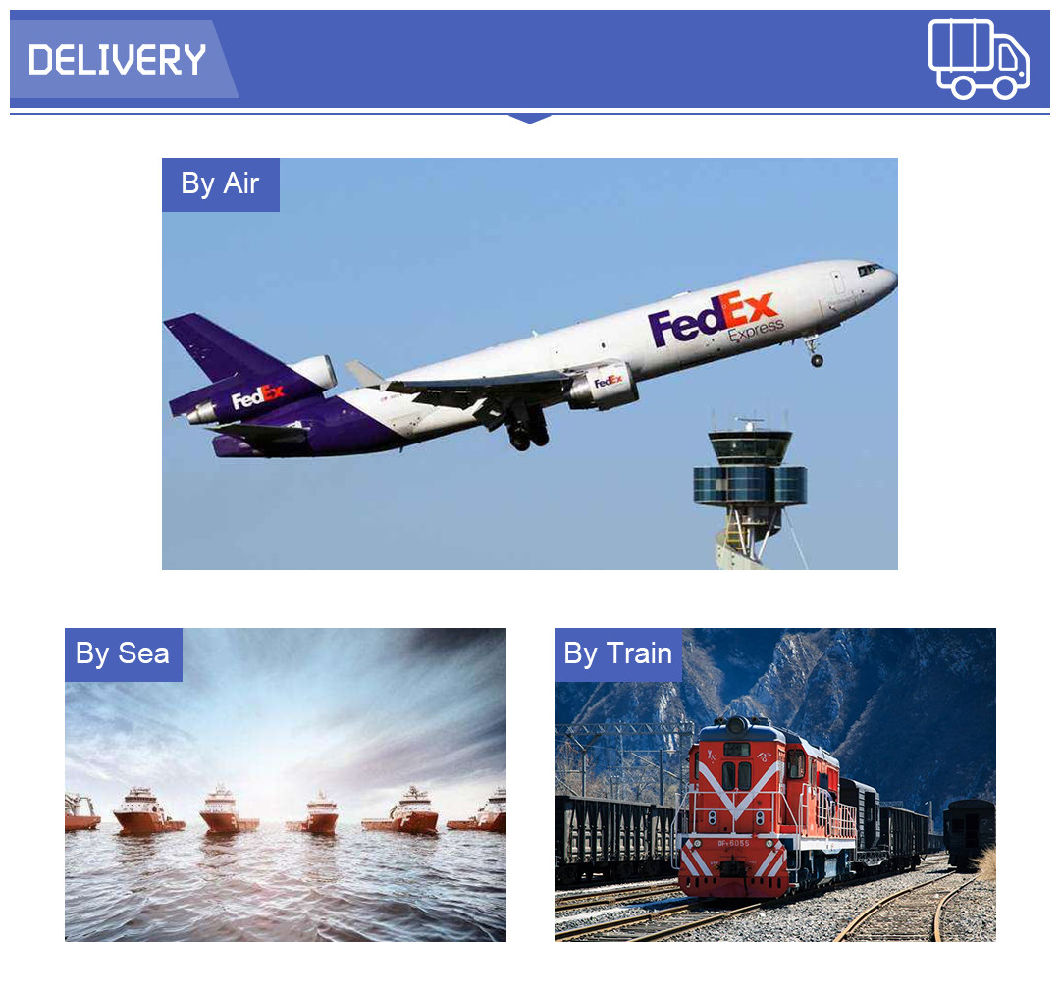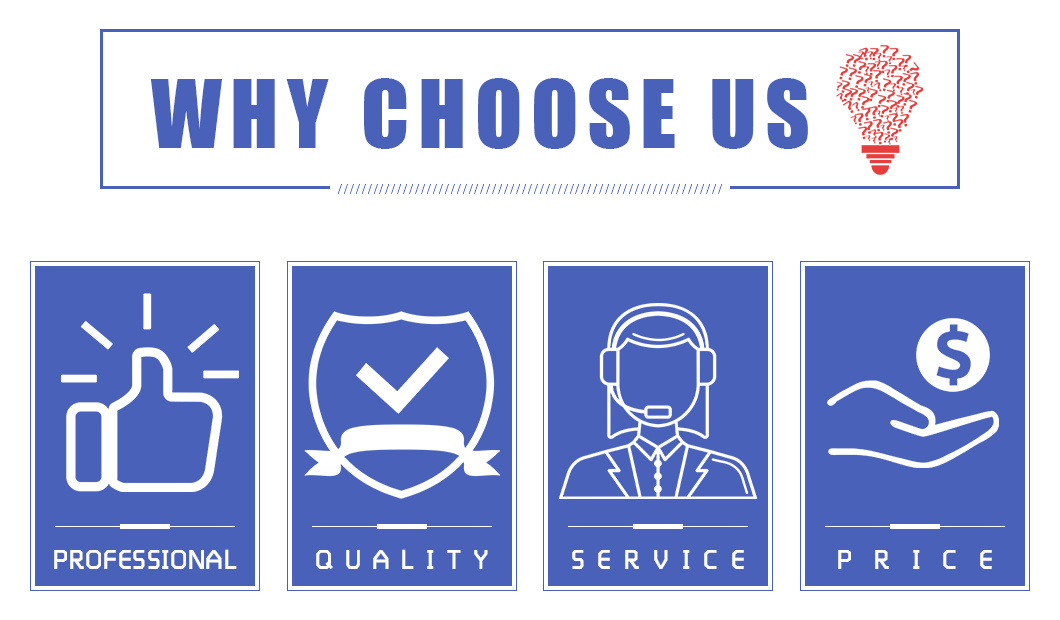 -QUALITY-Products with certificate and outstanding quality
-SERVICE-With rich experience and passion in OEM/ODM order,can provide timely Presales service and Aftersales service
-PROFESSIONAL-Flexible quantity policy and packing method,delivery way
-PRICE-Own equipment and strong production capacity to ensure that the most favorable price
FAQ
Q1:

Can I customize our products from your factory?
We have R&D team with abundant design experience
and make products according to your requirements. Please kindly send me your specifications and drawings.
Q2:Do you have quality control system?
Yes,We have Strict Quality Control System from Raw Material to the final finished products to customer .
Q3:
What's benefit will you bring?
Your client satisfied on the quality.
Your client continued orders.
You can get good reputation from your market and obtain more orders.