Best Selling Aquatic Trash Skimmer for Collection of Floating Debris
1.
General Introduction of JULONG Aquatic Trash Skimmer or Aquatic Weed Harvesters
JULONG aquatic weed harvesters (or water weed harvesters, or aquatic trash skimmers) are usually used in river, lake, reservoir and coasts for cutting, collecting, storing and transporting waterweeds and floating garbage. The harvester can not only cut and collect all kinds of aquatic weeds, reeds, water hyacinth, but also collecting garbage, leaves and other waste in water. All of the equipment can work automatically and can save much labor force for its high efficiency. It is driven by hydraulic system and operated by one person, with the characteristic of simple structure, flexible movement and easy operation, which makes it an important environment friendly machine in water cleaning.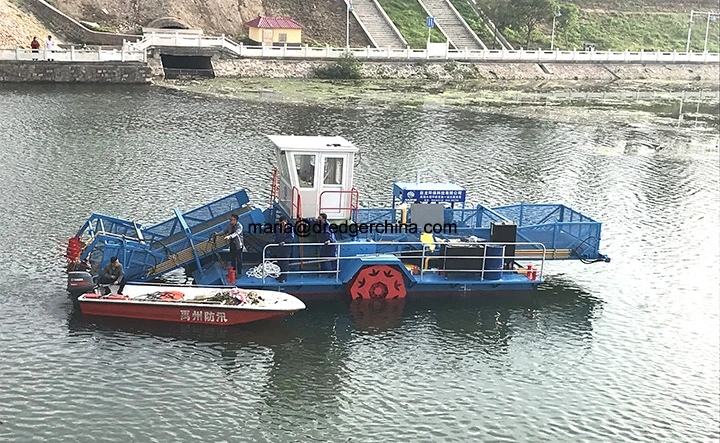 2. General Parameters for reference (Customized design is available)
| | |
| --- | --- |
| Length Overall: | 16m |
| Width Overall: | 5.0m |
| Height Overall: | 4.5m |
| Collecting Depth: | 1.5m |
| Collecting Width: | 2.0m |
| Loading Capacity: | 10cbm |
| Conveyor Belt Material: | Stainless Steel |
| Conveyor Type: | Great Wall Type |
| Driving Method: | Propellers or Paddle Wheels |
| Diesel Engine: | Weichai or Cummins, 70KW, 2 sets |
| Control System: | Electrical & Hydraulic system |
3. Collecting Range
Seabed Aquatic Plant
Water Hyacinth
Duckweed
Enteromorpha
Floating Algae
Hybrid Floater
Reed
Alligator Weed
Cyanophyta
Aquatic Vines
Kelp
Floating Garbage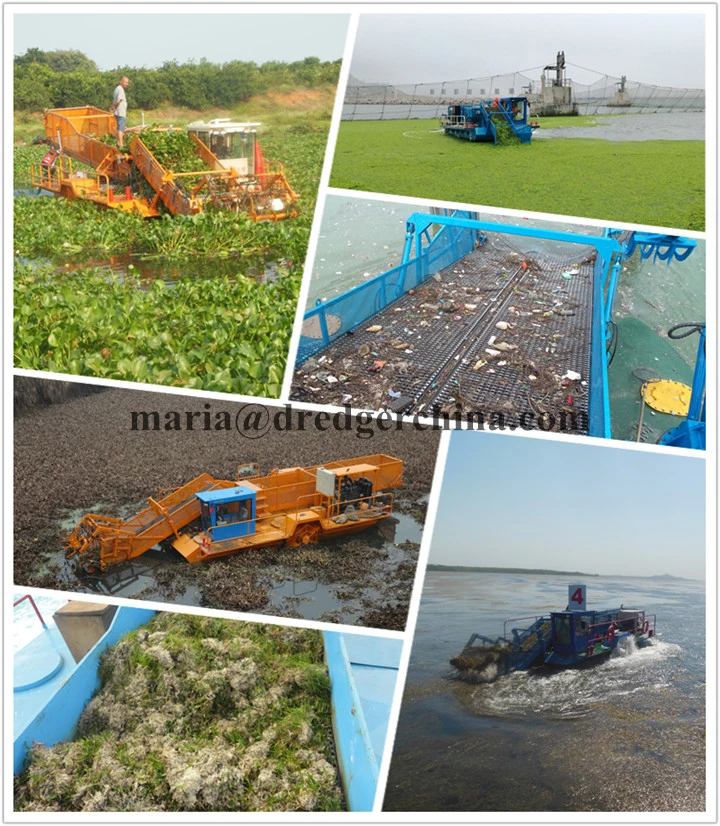 4. Optional Equipment for Aquatic Trash Skimmer/ Aquatic Weed Harvester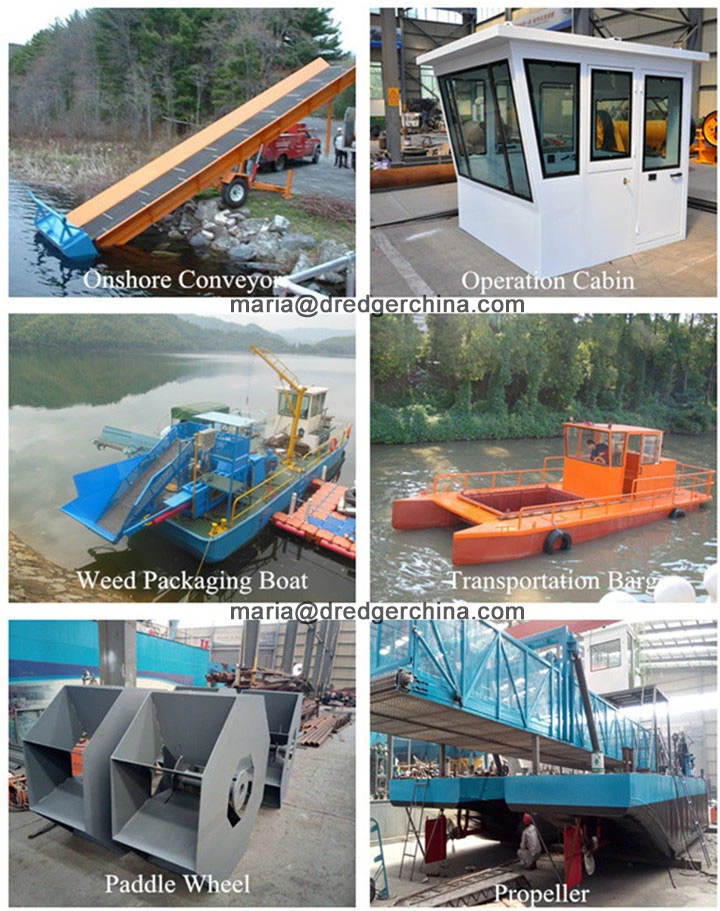 5. Packing, Delivery & Shipment
-

Disassembled into Containers (40ft HC)
-

Transported by Trucks/ Bulk Cargo Ships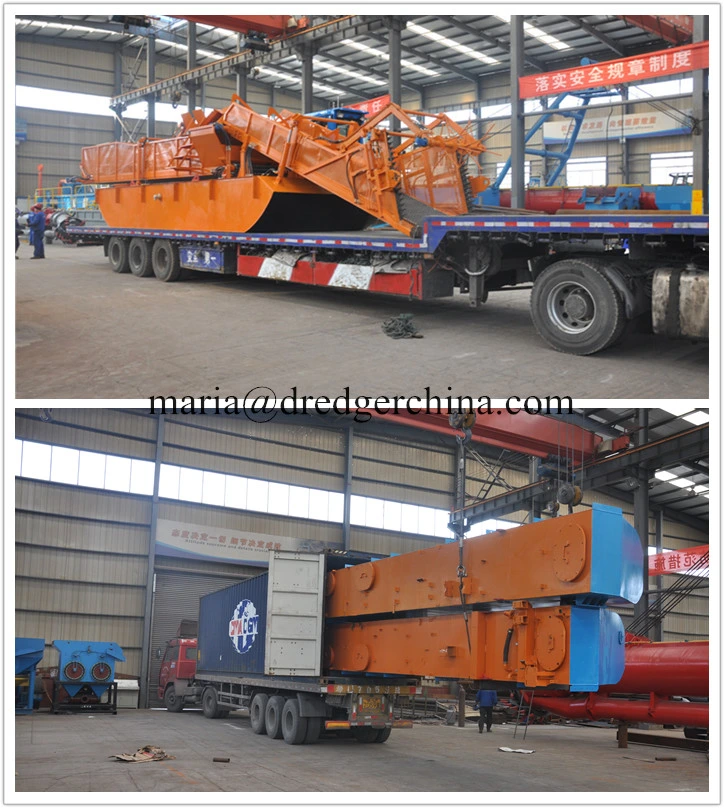 6. Why Choose Julong ?
-
Customized designs is
available
according to clients project reqirement.
W
e
have our own design team and also support from C
hina
ship
design institut
es
and professional college
s
.
- All our workders are skilled
and have
rich
experience in the ship design for many years.
- Reputed sprae parts wll used,
like the world famous
C
ummins engine,
Siemens PLC control system
, Vikers hydraulic pump
and so on.
- Every finished
product
will be test
ed
before delivery
to assure the
product
run
smoothly.
- The aquatic weed harvesters
are
dismountable,
which
can be disassemble
d
and assemble
d easily
.
T
hus it can
be
transport
ed
more convenient
ly
by road,
rail,
water
.
-
Professional engineers will
be
sen
t
to project site
to
help assemble,
debugging,
testing
and trai
ni
ng.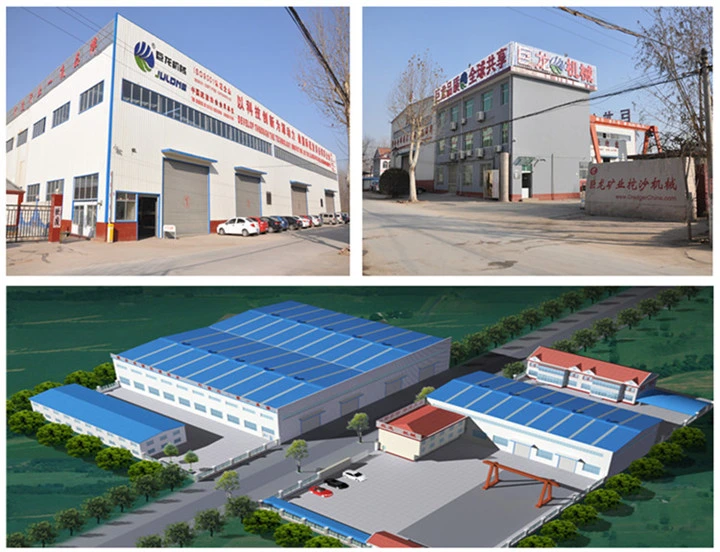 CONTACT US: