HDPE Dam Liners for Dam Project
Our
HDPE Dam Liners
are
fabricated by the state of the art automatic geomembrane production lines and advanced three layered pressing technology in accordance with GRI GM13 standard. Compared with traditional concrete, asphalt and compacted clay, smooth geomembrane HDPE Liner has proven to be far more cost effective, environmentally safe, excellent durable, chemically resistant, fast deployment and easy transportation.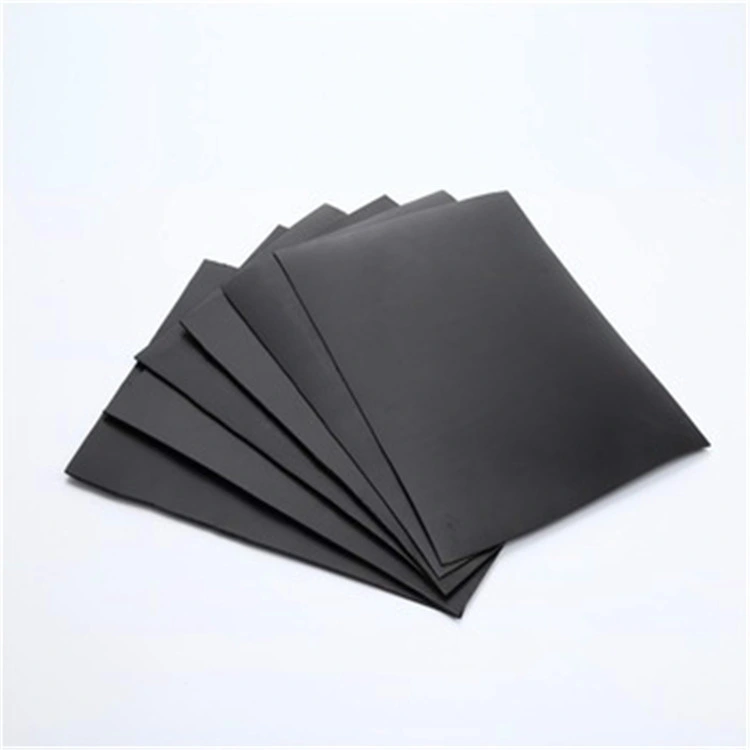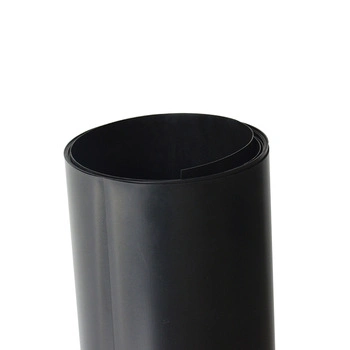 Certificates of our company had witnessed our continuous efforts and achieved results in environmental protection, manufacturing process management and quality assurance system. The ISO9001, ISO14001, OHSAS18001 certifications are our long term promises to all our customers and ourselves. The goal of BPM company is to delivery finest quality geosynthetics and excellent services to worldwide customers. In recent years, we had been continuously investing in technological innovation and manufacturing facilities to ensure the leading technology and high quality products. Our talented geosynthetics development experts and their experiences are our real wealth and competence that can make our certifications much valuable.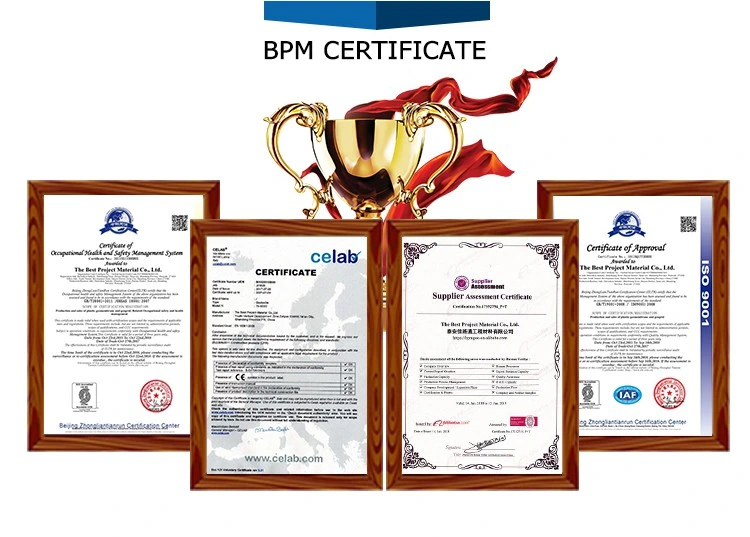 BPM Loading containers in the factory by strengthening belt to avoid break of the packing. Also its easy for clients unload the goods onsite.Double layer woven plastic bags keep the geomembrane surface from scratch and tear.We can choose for you the most trust of logistics.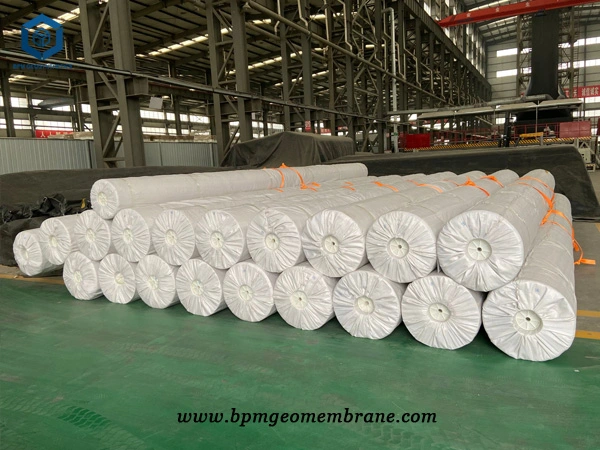 The Best Project Material Co.,Ltd (BPM) is the leading geomembrane manufacturer, wholesaler, supplier and exporter dedicated in supplying one stop geomembrane products and solutions to worldwide customers since its foundation in 2007. We have over 120 professional staffs and 16,000 square meters manufacturing factory equipped with state of the art production lines and testing equipment.
Product innovation, quality assurance and customer satisfaction are our long term commitment to our partners. Our main innovative, high quality geomembranes include Smooth Geomembrane HDPE Liner, Textured HDPE Geomembrane, Composite Geomembrane Liner, HDPE liner, pond liner, geotextile membranes and other geosynthetic products such as geotextile, geocell, geosynthetic clay Liner, geogrid and drainage board, etc al. All BPM brand products had been certificated by the ISO9001, ISO14001,TUV, Soncap, SASO and BV certificates and passed the test of SGS and Intertek etc.
BPM has its own state-of-the-art geosynthetics manufacturing factory which is located in Taian City, the famous tourist city near the expressway from Beijing to Shanghai, Shandong Province, China. In recent years, we had invested more than 2,000,000 dollars to improve the basic production facilities, working conditions, employee salary and welfare, technical and teamwork training, etc. Our professional geosynthetics factory is equipped with advanced processing machines and production lines, which help us to keep high product quality, shorter delivery time and competitive cost to meet the demands of our worldwide customers. Most of our products had been kept up with the international forefront counterparts, some of them have enjoyed leading position, especially smooth HPDE geomembranes, geotextiles and geogrids, etc. We also can fabricate according to your special requirements, ODM, OEM, are also available.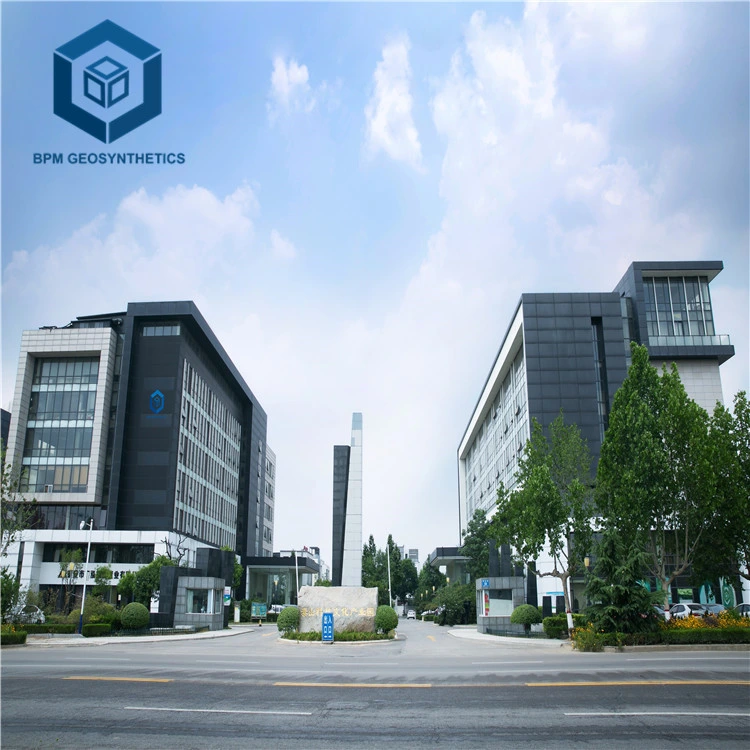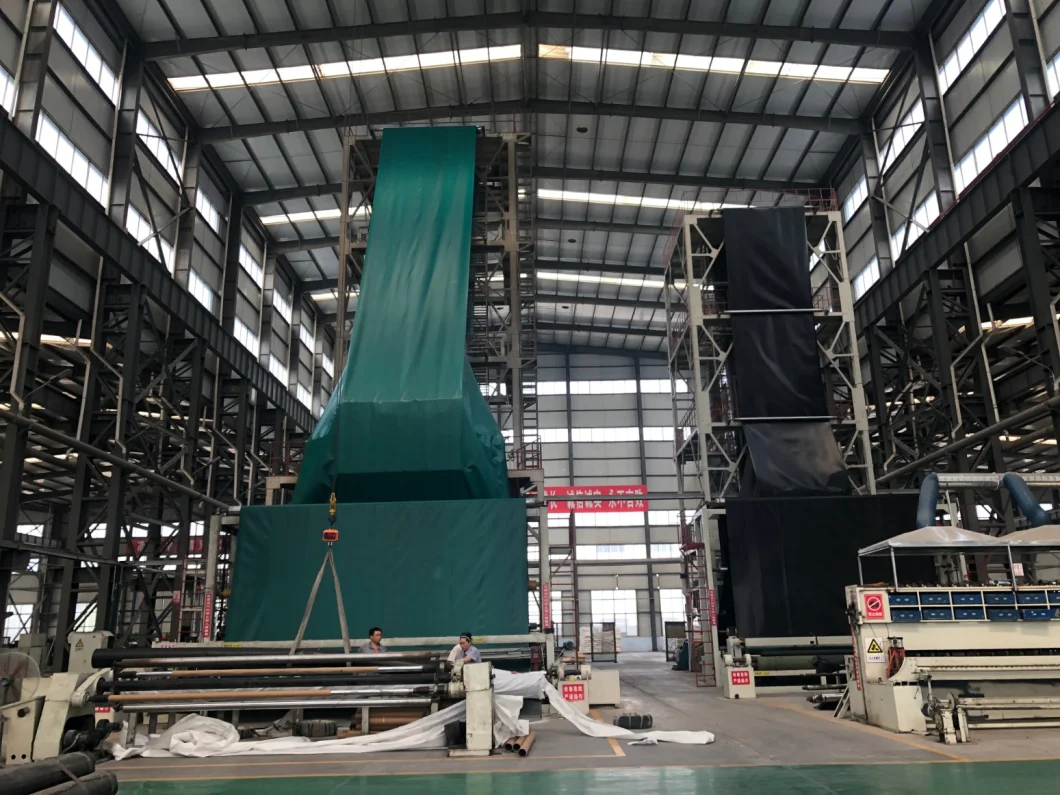 | | |
| --- | --- |
| Product Name | HDPE Dam Liners for Dam Project |
| Material | HDPE/ LDPE/ PVC/ LLDPE |
| Color | Black, White,Blue ,Green (as request) |
| Standard | ASTM GRI-GM13 |
| Max Thickness | 3mm |
| Max Width | 10m |
| Certification | ISO9001, SGS, CTI, ROHS |
| Application | waste containment, mining and water containment applications |
Excellent chemical resistance.

Outstanding stress crack capacity.

Lowest permeability.

Excellent UV resistance.

Stable low temperature embrittlement resistance.

Complete width and thickness specifications.

Cost effective.

Proven performance.

Fast deployment.

Easy transportation.

Meet or exceed all aspects of GRI GM13.
HDPE Geomembrane is widely used for canal, aquaculture, irrigation ponds and remediation liners, other liner applications include landfills, waste water treatment lagoons, oil and gas exploration, power plants, etc.
Aquaculture: HDPE Geomembrane can be used as fish ponds, shrimp pond and other aquacultures.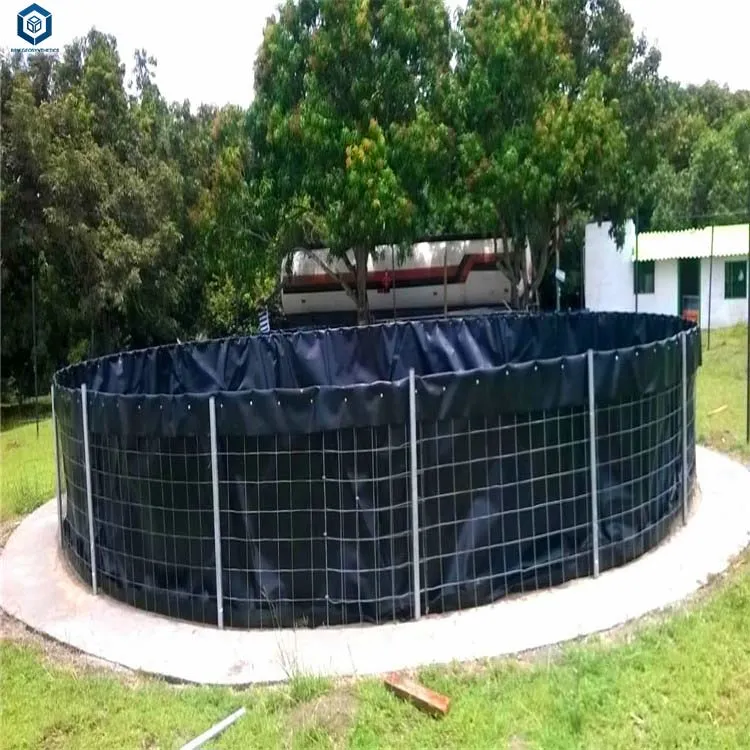 Landfills

.
HDPE Geomembrane , landfill sealing cover, leachate regulating pool liner, etc.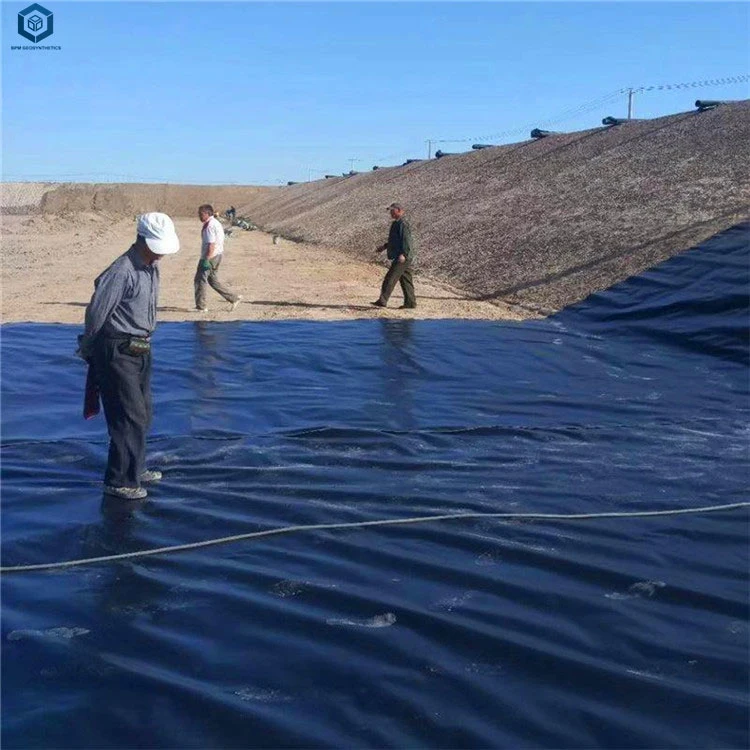 Water Treatment System. Waterproof Compacted Clay Liner is applied to the adjustment of the power plant and sewage treatment pool or water treatment system.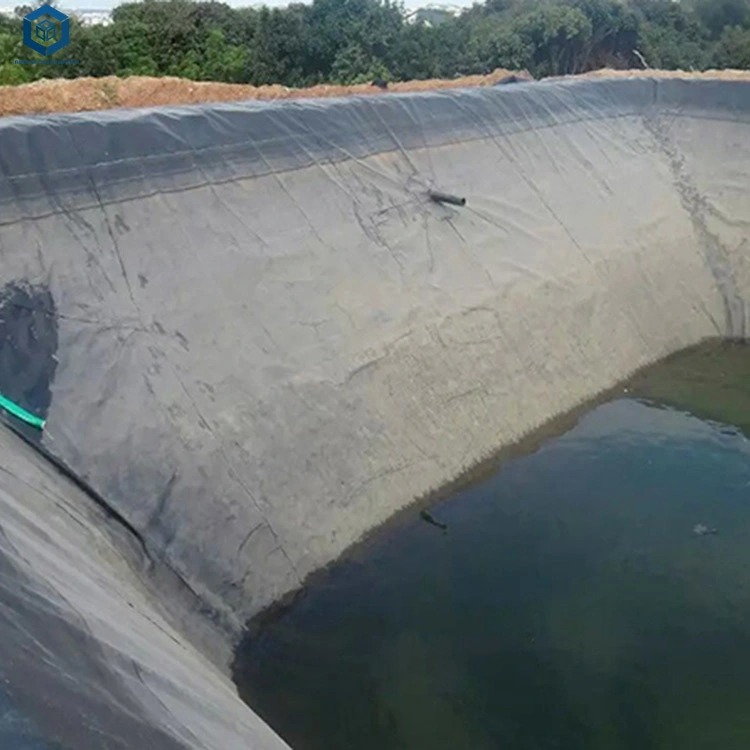 Mining.Waterproof Compacted Clay Liner is applied for mining industry as washing pool, pool heap leaching, heap yard, dissolving tank, storage tank, the bottom of the tailing seepage control, etc.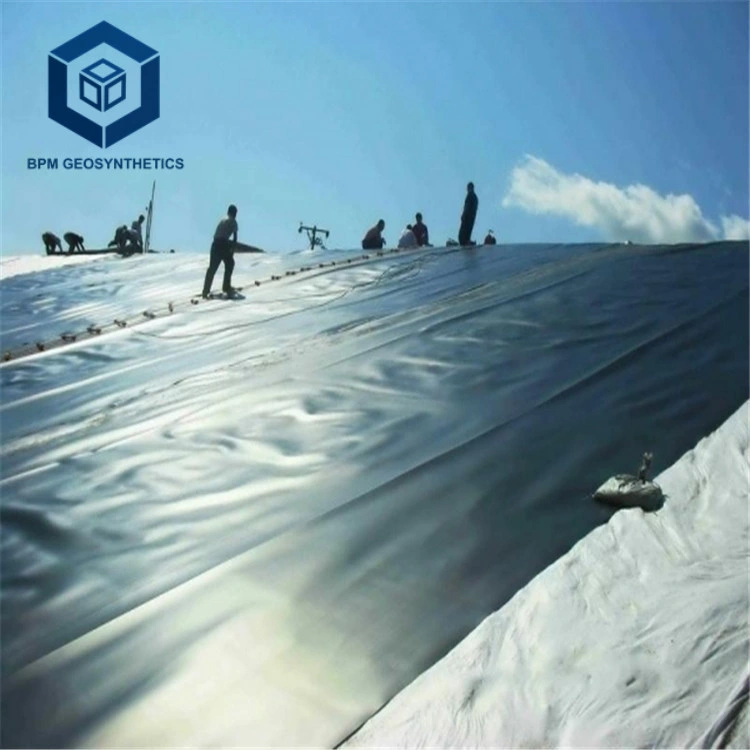 Other Applications. Waterproof Compacted Clay Liner is used as Environment protection and sanitation, water conservancy, municipal projects, landscaping, petrochemical industry, salt industry, agriculture, etc.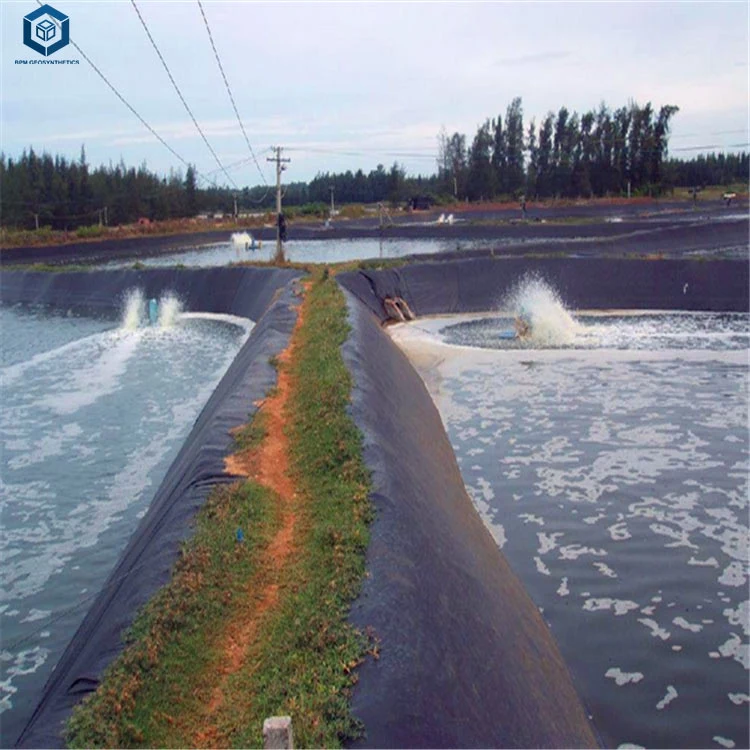 Q1: Where is your company located?
A:Our company is located in Tai'an City, Shandong Province, China.
HDPE Geomembrane For Pit Liner
Q2: Can you provide a sample for us?
A:Yes,We can send free samples,but customer need to pay the freight.
HDPE Geomembrane For Pit Liner
Q3: What is your minimum order quantity?
A:The minimum order quantity is 5000 ,but it is negotiable.
HDPE Geomembrane For Pit Liner
Q4:What is your payment terms?
A: T/T,Western Union,Paypal,L/C...
HDPE Geomembrane For Pit Liner
Q5:What is your delivery time?
A:Production time usually costs 2-20 days based on the order.