Henan Mine Outdoor Heavy Quality Mobile Single Girder Gantry Crane/Electric Hoist Gantry Crane
MH Model Electric Hoist Girder Gantry Crane is used together with CD MD Model electrichoists.
It is a track travelling small and medium-sized crane.
Its proper Lifting weight is 3 to 20tons.Proper span is 12 to 30 meters,its proper working temperature is- 20ºC to 40ºC.
This product is a regular crane widely used at open ground and warehouses to lqad,unload or grab materials.It has two controlling methods,namely ground,controlling and room controlling.
Working condition:
Working temperature: -25°~40°.
Power source: 3ph, 380v, 50HZ or other under customer requirement.
Working duty: A3~A5
Control model: cabin room, remote control and both
Electrical components:
The sub-assemblies used by are standardized equipment of renowned manufactures and have been approved specific crane operation by our test laboratory. Girders of crane are the welding construction, high degree of vertical and horizontal rigidity. The decelerator, Motor is famous brand or other brand according the customer's required.
Painting:
Primer and finishing paint
Color: according to your demand
Average thickness: about 100 microns
Safety protection:
Overload protection.
Main lifting motor with thermal protection.
Hooks with latch.
Rubber buffers.
Protective earthing.
Crane switch and travel and end switch
Emergency switch can stop all movement when any dangerous happened.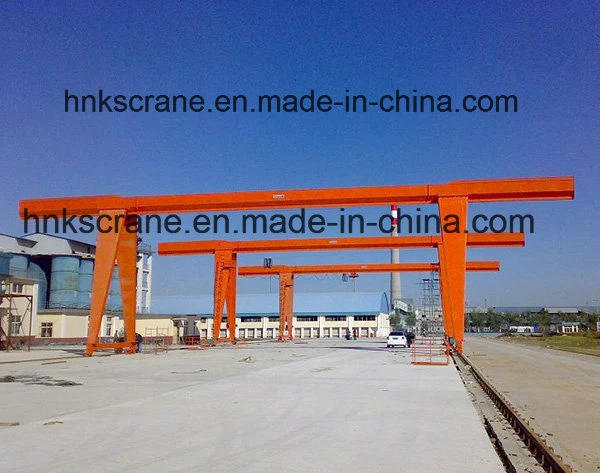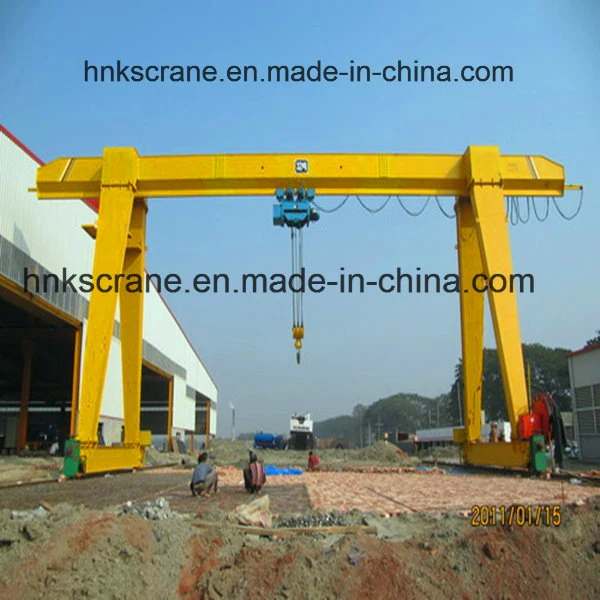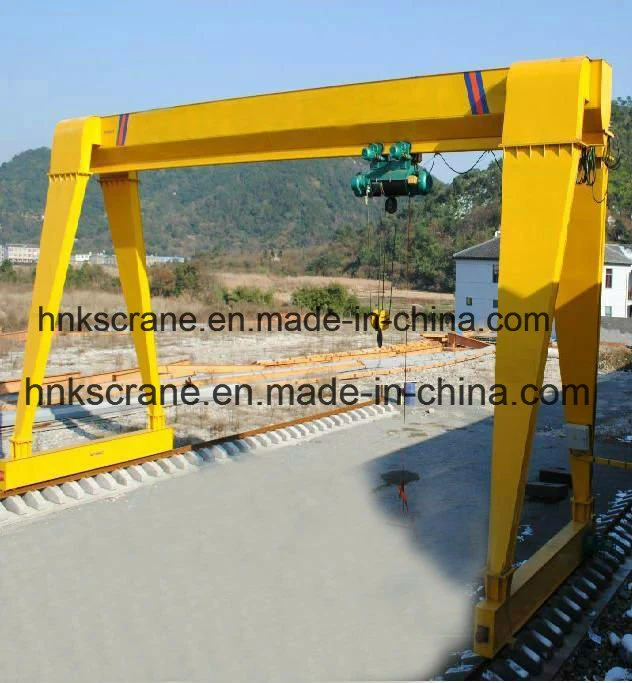 Welcome to contact us for more detailed information and we will serve you sincerely!